Plasma Marking
When it comes to heavy industrial applications, most people are familiar with the many uses of plasma cutting machines. However, plasma also serves another invaluable function in the heavy manufacturing world, and that is in its use to mark or etch numbers, letters, lines or patterns onto metal surfaces. This process is known as plasma marking.
What is Plasma Marking?
Plasma marking operates on exactly the same principle as plasma cutting. Ionized argon gas is used to create a concentrated electrical arc onto a conductive metal surface. However, in plasma marking, the plasma arc is set to a lower current. The result is not a cut but rather an etching of the material, used only to imprint a designed markings into the metal surface.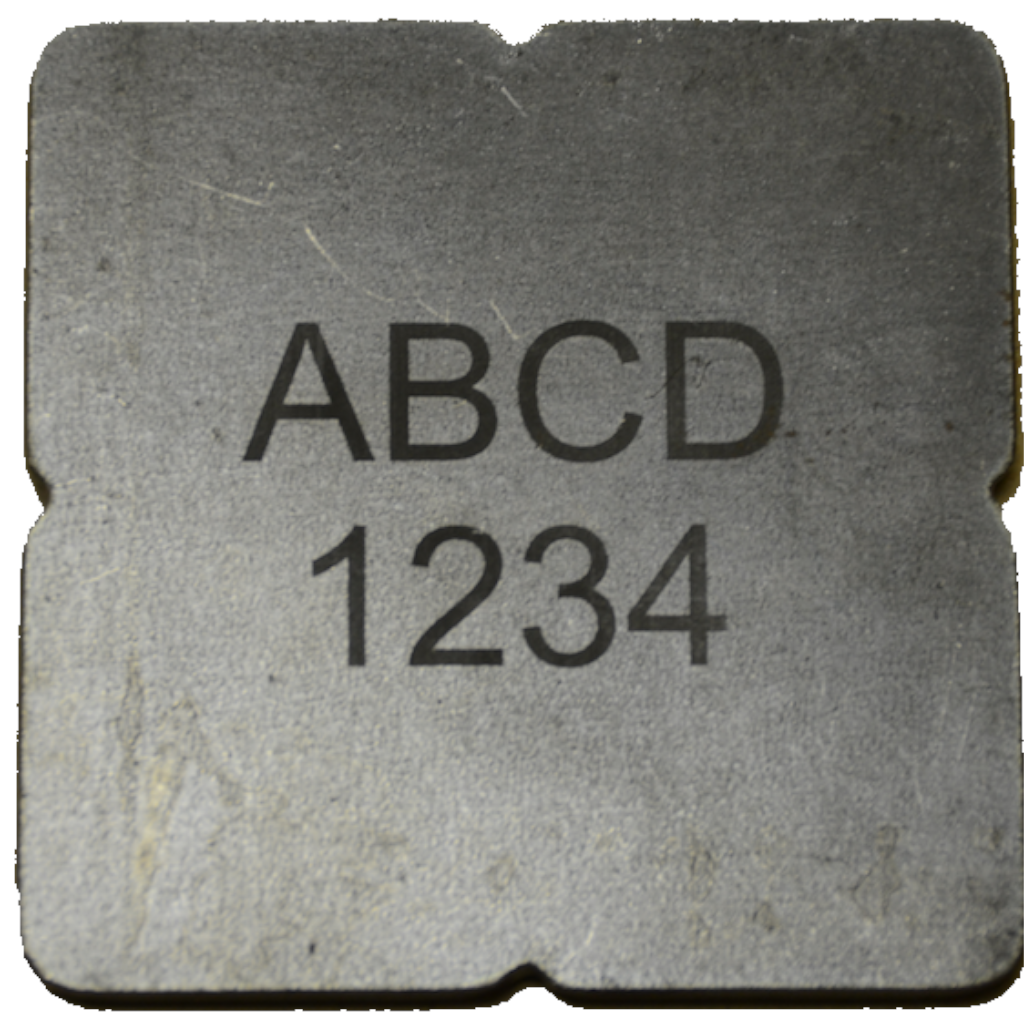 The industrial applications of this include imprinting serial and part numbers onto machined parts, etching decorative designs to enhance the visual appeal of a finished product, and marking spots where further cuts, bends, or other operations will need to be conducted later in the manufacturing process.
With current plasma technology, cutting and marking with the same torch and plasma system is the most common method of plasma marking. Using argon gas, plsama marking is capable of marking layout lines at speeds up to 400ipm and marking text characters up to 200ipm. Using the same torch for marking and cutting improves the accuracy of layout lines and positioning of text as there is no requirement to perform an offset move from the cutting to the marking station.
ALLtra's Plasma Marking Capabilities
While many dedicated plasma cutting systems have the capability to perform plasma marking as well, there are also independent plasma marking stations available for use in heavy industry. ALLtra Corporation offers high precision plasma marking stations capable of making quick, efficient, and clean marks on a metal surface. As with all ALLtra Corporation products, these plasma marking stations incorporate state of the art computer control to facilitate automation of the marking process.
Contact Us Today
ALLtra plasma marking stations are designed and customized specifically for the heavy manufacturing customer. These systems offer excellent solutions for the industrial facility looking toward automated marking. If you are interested in the possibility of adding an ALLtra Corporation plasma marking station to your manufacturing facility, please contact us to schedule an appointment or call us at 918-534-5100 to discuss ALLtra's solutions for your needs with a member of the sales department.